COMMERCIAL USE & THE FOOD INDUSTRY
Vapor-Cleanse

provides a natural solution for cleaning and effectively removes bacteria
and harmful enzymes such as MRSA, C-diff, E-coli etc.
from all surfaces. A powerful tool for use in production areas.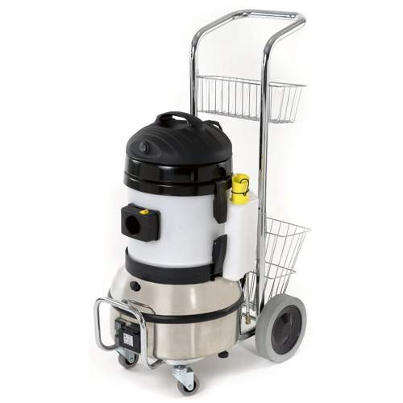 Vapor-Cleanse offers a safe, clean, natural and environmentally friendly sanitizing service, useful on a range of surfaces and equipment.

Our unique carpet cleaning and professional fumigation service is very popular with letting agencies and tenants alike and provides peace of mind to Landlords who require a smooth change-over.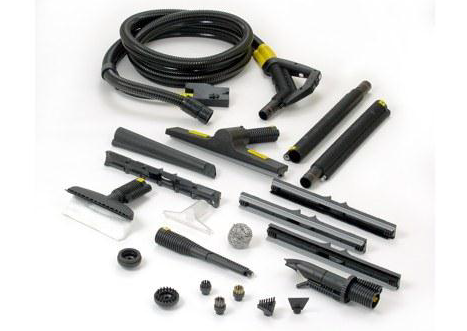 As a safe alternitive to conventional chemical pest control, a high kill rate is obtained with super heated steam and is used to control pests such as bed bugs, fleas, carpet beetles, dust mites etc.
Vapor-Cleanse provides a deep clean service and an alternative to using modern chemicals, eradicating any seriously harmful bacteria from your premises.This system is especially important for allergy suffers, those of a more vunerable nature and pets.

Our Rapid Response Service is particularly important where hygiene and anti-bacterial control is paramount and required on an immediate basis.